Overview
If you'd like to share workouts between Google Fit and MapMy, open the MapMy application and tap the menu icon in the top left of the page, then scroll down to select "Settings." From the Settings page, scroll down until you see Google Fit, tap to toggle "on" and enable sharing between the two apps.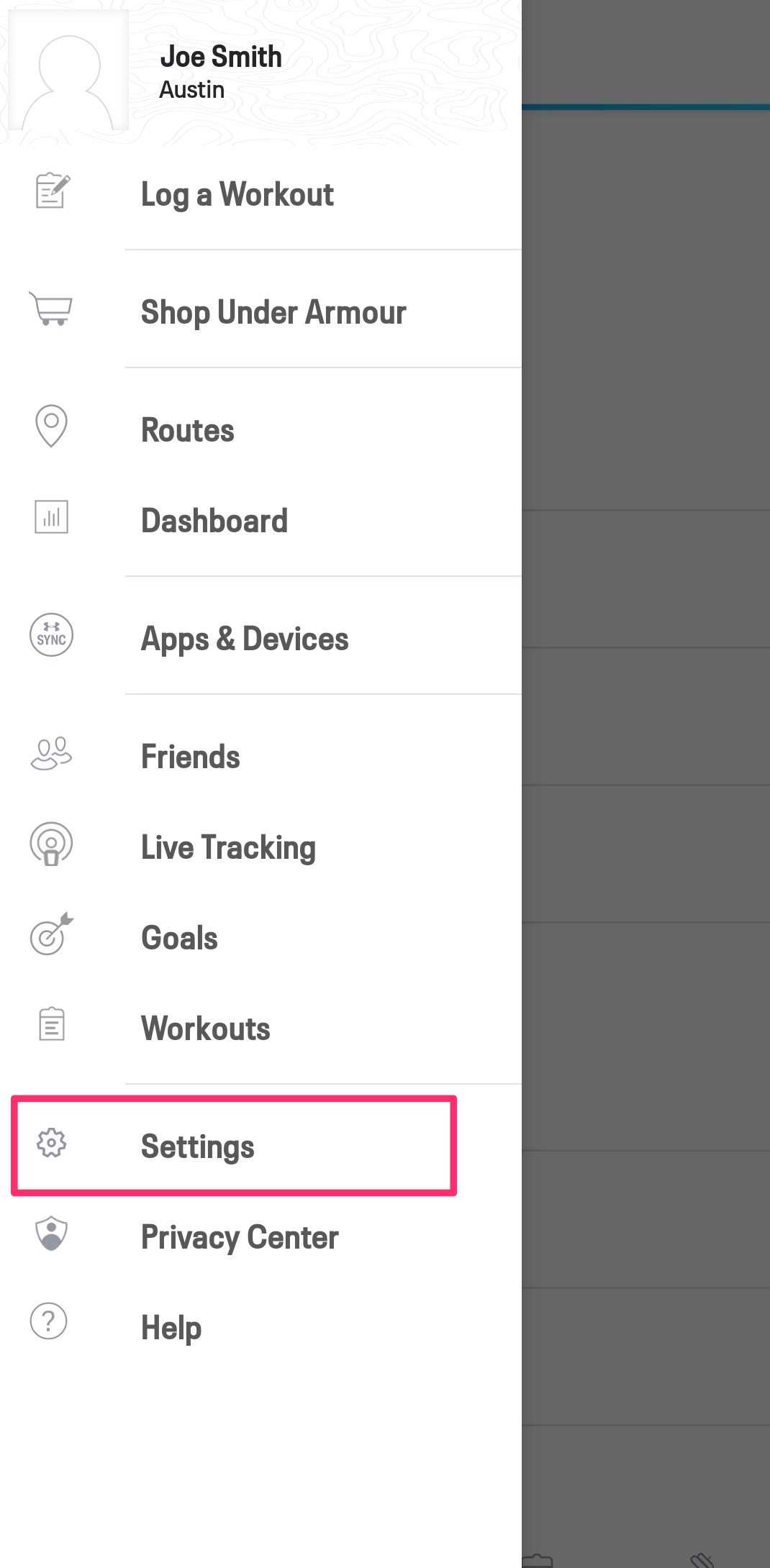 Once linked, the following information can be shared between accounts, if allowed:
Workouts recorded in MapMy will export to Google Fit.

Workouts recorded in Google Fit will not be sent to your MapMy account, and we do not receive step data from Google Fit at this time.
If you have any other questions or concerns, don't hesitate to reach out to our support team here.