Push Notifications
Push Notifications are a feature available to help you stay engaged with your community of MapMyFitness friends. These notifications can be turned on/off from the in-app settings. Note: Your MapMy profile privacy settings must be set to "Friends" in order to send/receive notifications to/from your friends AND push notifications must be enabled in your phone's general settings to ensure they are received.
If turned on you will have the ability to select notifications when:
A friend likes or comments on a workout
You are sent a friend request
A friend mentions you
A friend is Live Tracking (if they are MVP)
A friend created a route
A friend completed a workout
A friend is working out near you
Form Coaching Analysis (MVP feature)
If Live Tracking is not enabled on a friend's device, notifications will not be sent until a friend has finished working out. This feature is also dependent on your MapMyFitness friend's privacy settings, so conflicting settings could cause problems receiving notifications.
iOS
You can further customize push notification settings via the iOS Settings app. From here, navigate to Notifications > MapMyFitness. You'll be able to customize types of visual alerts and banners, as well as audio sounds to hear whistle notifications. If Push Notifications are turned off, or audio notifications are disabled, you will be unable to hear notification sounds.
Android
For Android users, please visit your settings on your Android phone and follow the steps provided: Sounds and Notifications > Application Notifications > tap on the MapMy app > toggle "Allow Notifications" on/off. You can set MapMy notifications as a priority to see notifications at the top of the notification panel on your phone. Please note: There is no sound notification for Android users at this time.
Notification Inbox
All MapMy apps now have a feature called Notification Inbox that houses all of your notifications in one place. You can easily access your Notification Inbox by tapping on the bell icon at the top of the Track Workout screen.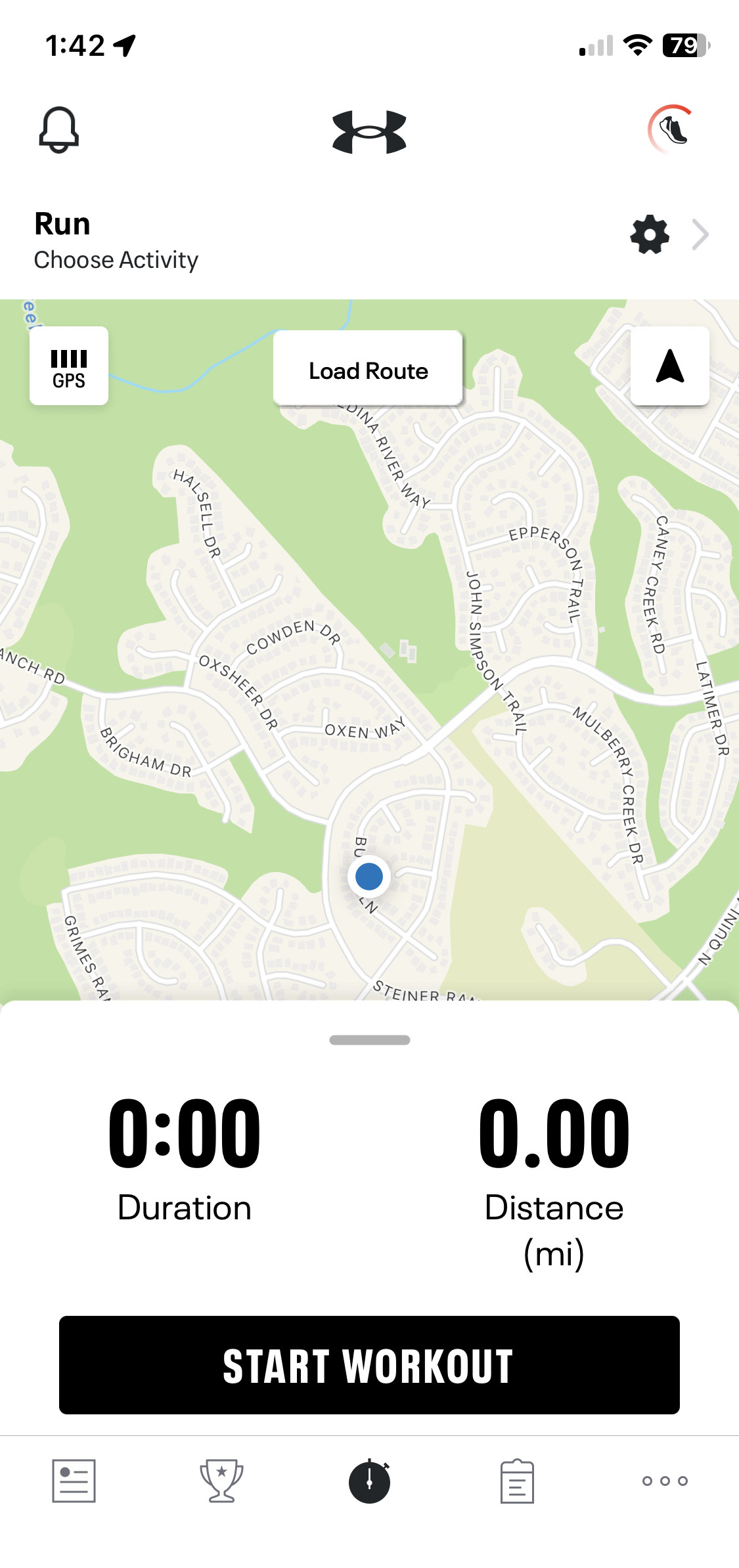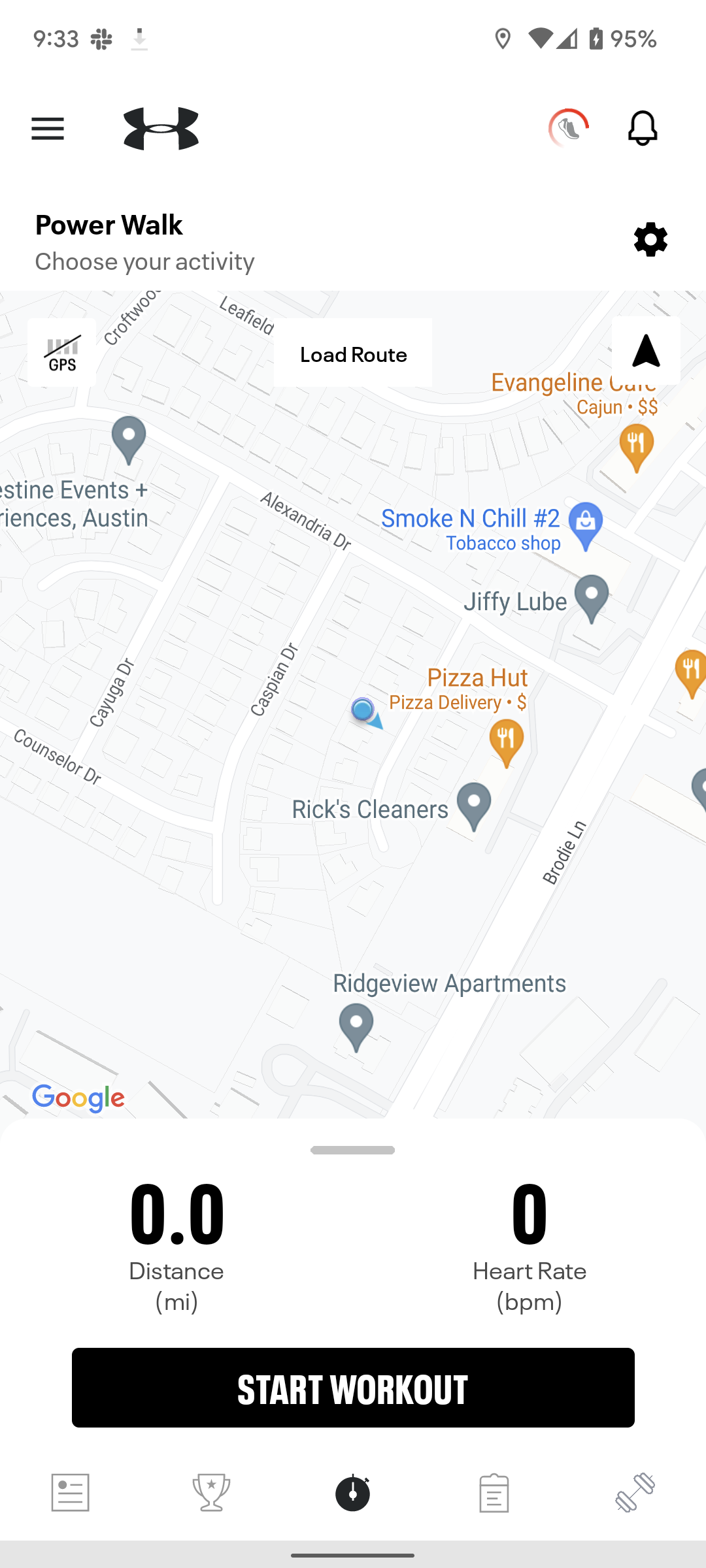 To clear notifications, swipe from right to left over the notification and then tap "Delete" (iOS) or the trash can icon (Android). At this time, there is no way to "clear all" notifications; you must clear them individually.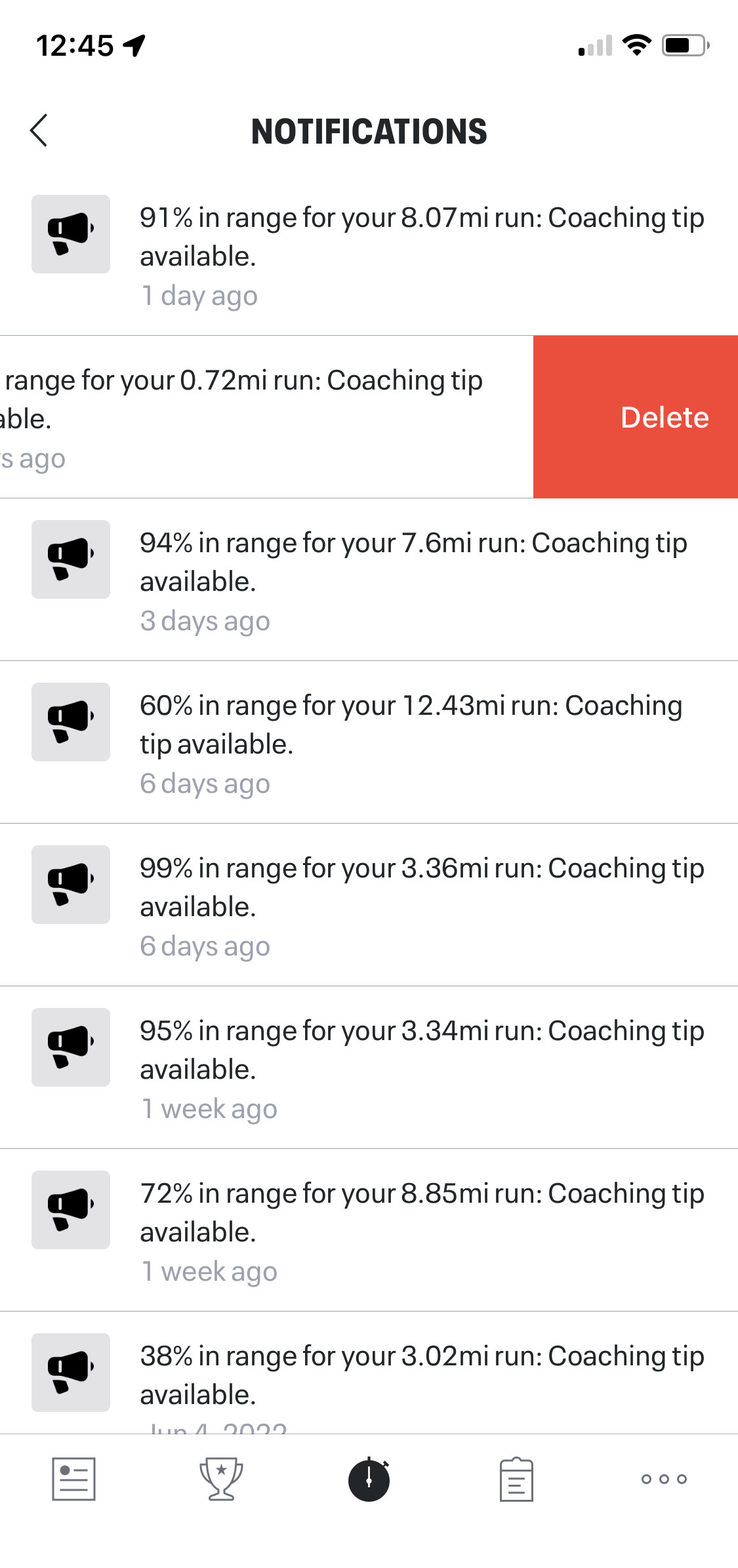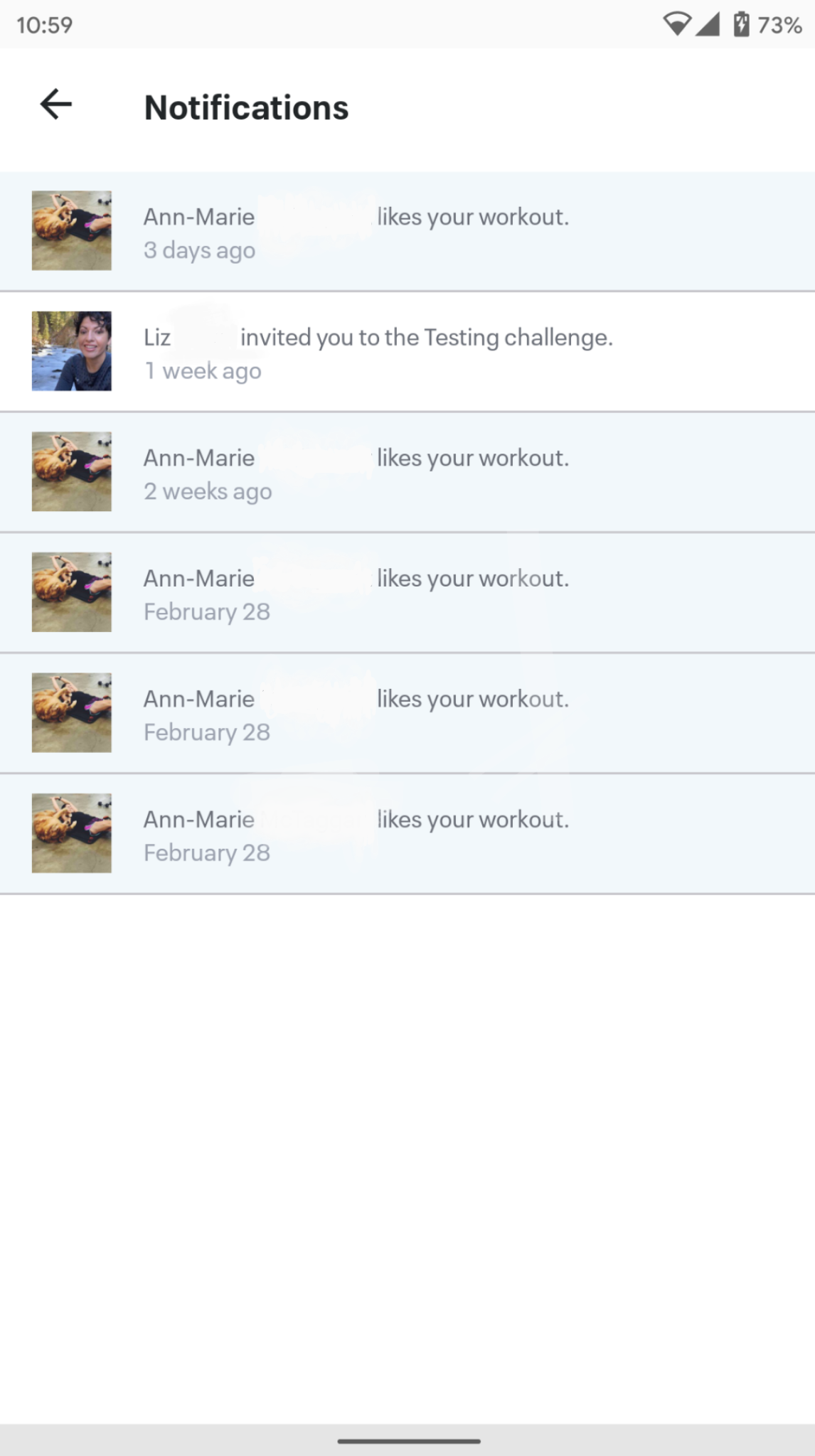 How does my Notification Inbox differ from push notifications?
Inbox notifications only appear when you are using the app.
Inbox notifications

only appear when something relevant to you occurs in the app.

Push Notifications

appear on the lock screen and in Notification Inbox.
If I disable push notifications in settings, will this prevent my Notification Inbox from receiving updates?
No, turning off push notifications will only prevent you from seeing updates on your lock screen. You will still receive in-app notifications.