MapMy users are able to configure the statistics that are displayed on top of the map while recording. Here's how to set the stats up to your liking.

Showing More Stats

Selected stats will cycle through the stat panel two at a time. To show a full-screen stat view, tap once on the stat panel. To return to the map view, tap again.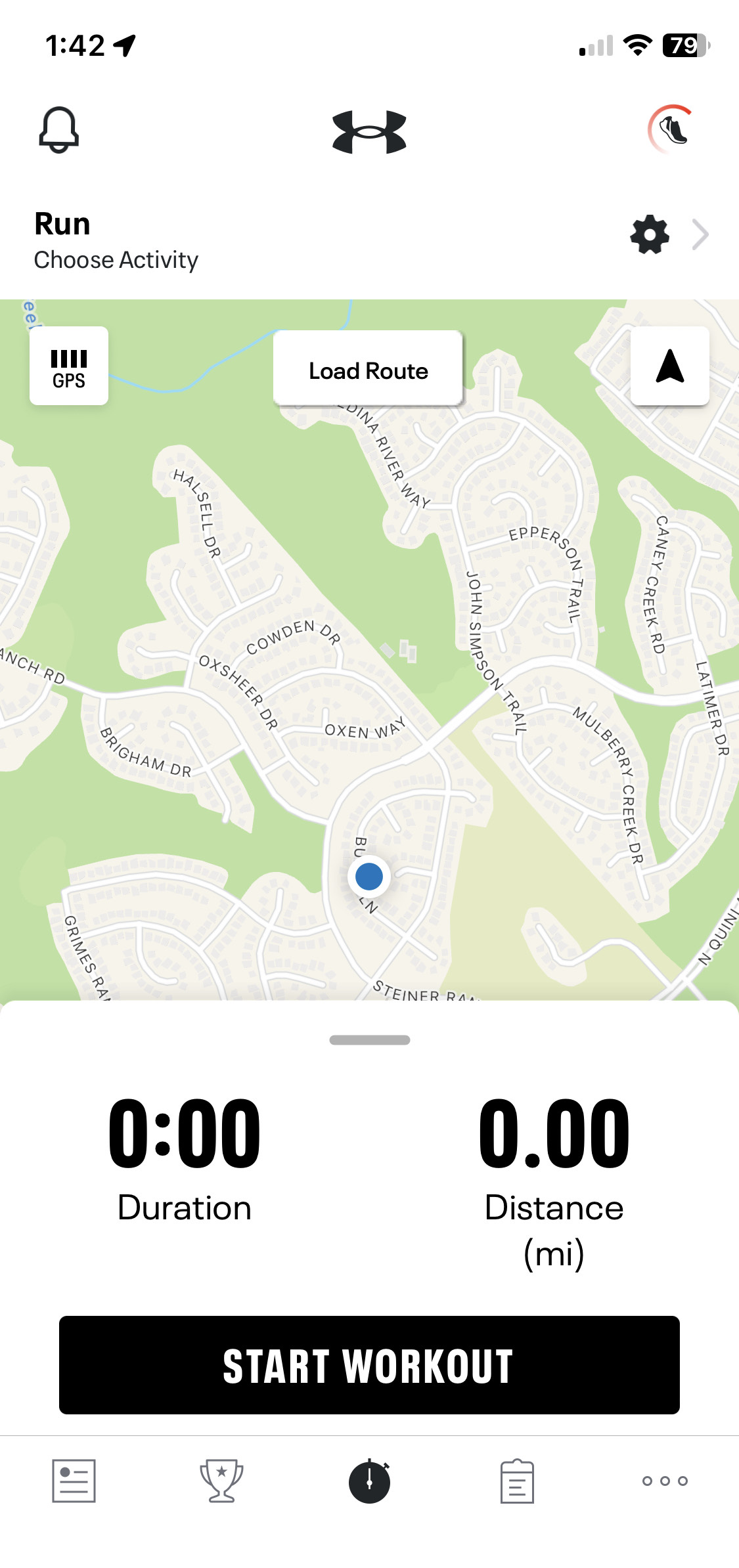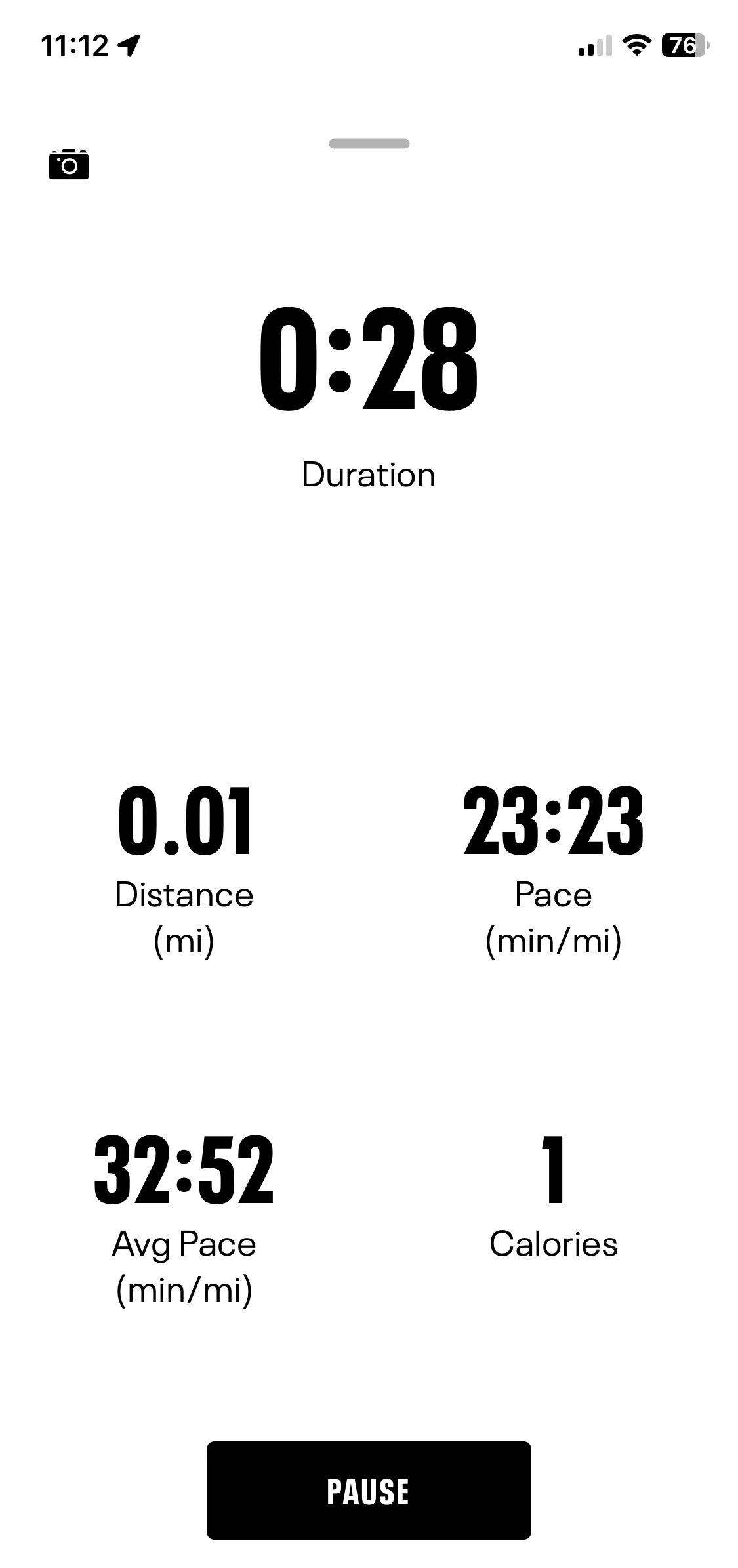 Controlling Which Stats Are Displayed
By default MapMy apps display: Duration, Distance, Current Speed/Pace (depending on activity type), and Calories Burned.
On iOS: You can change what stats are displayed during your workout by tapping the gear icon in the upper right corner > tap Configure Stats on the Workout Setup screen > hold down on the stat you wish to have shown during your workout, and drag up to place it under the "Shown During Workout" header. Once configured, tap the back arrow > then tap "Done."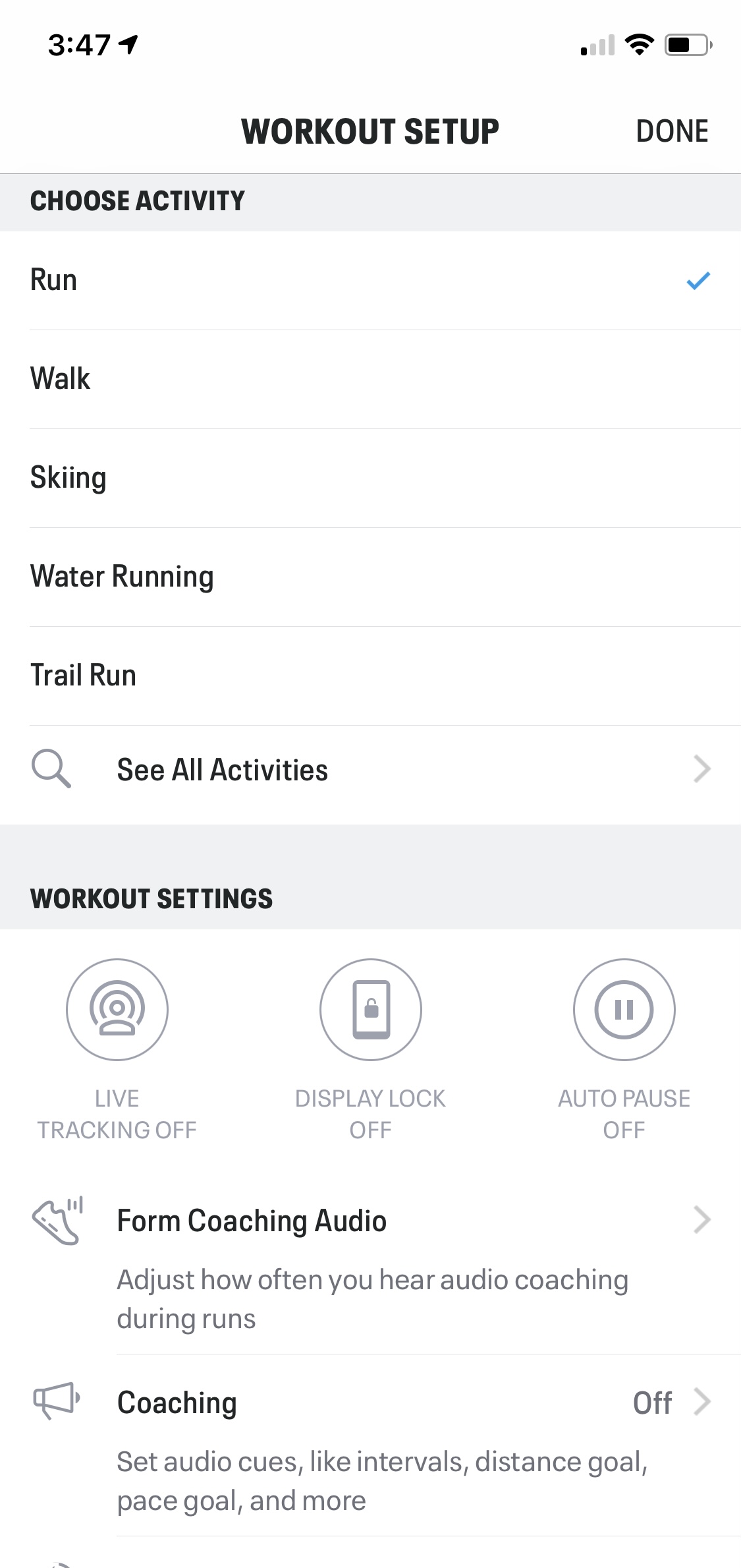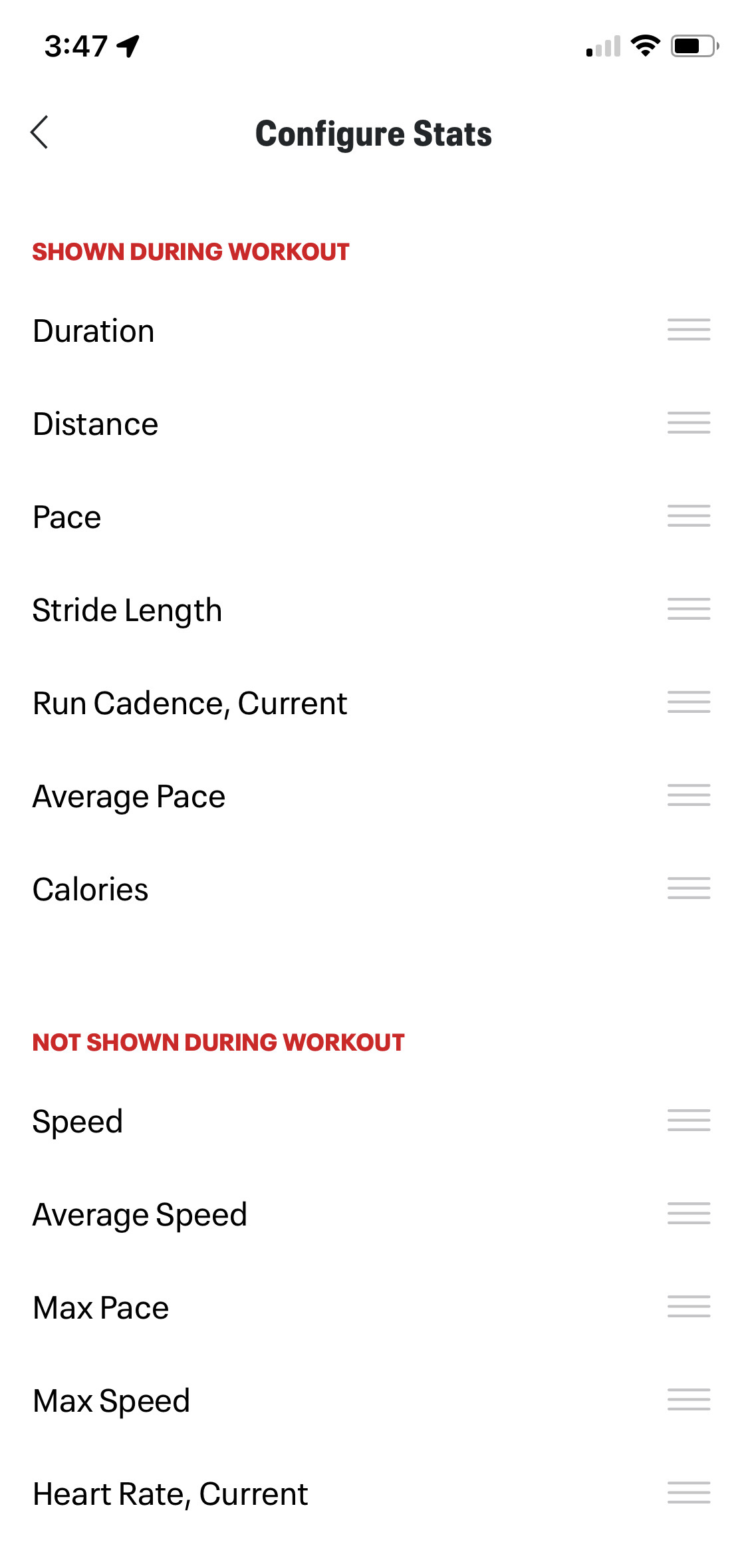 The stats you selected will then cycle through at the bottom of your screen while recording a workout. To see a full view of stats (and no map) tap once on the stat panel. To return to the map view, tap again.
On Android: You can customize stats by adding/removing them or changing their order. To begin, tap and hold the stat/area that you want to change > Add/Delete/Change the stat > Choose the stat to add or change to (if applicable).
If you add more than 5 stats to a workout, you can swipe from right to left on the bottom row of stats to see any stat panes that are not currently displayed.