If you're having issues with one of the MapMy applications, submitting a ticket within the application will include additional log files that may help our team to better investigate and resolve your issue. Screenshots are some of the most valuable pieces of evidence you can send our team. To learn how to screenshot on your platform, please check out this handy help guide.
To submit a log file within the app, follow the instructions below.
For iOS users, tap the "More" icon in the bottom right.
For Android users, tap the "Menu" icon in the upper left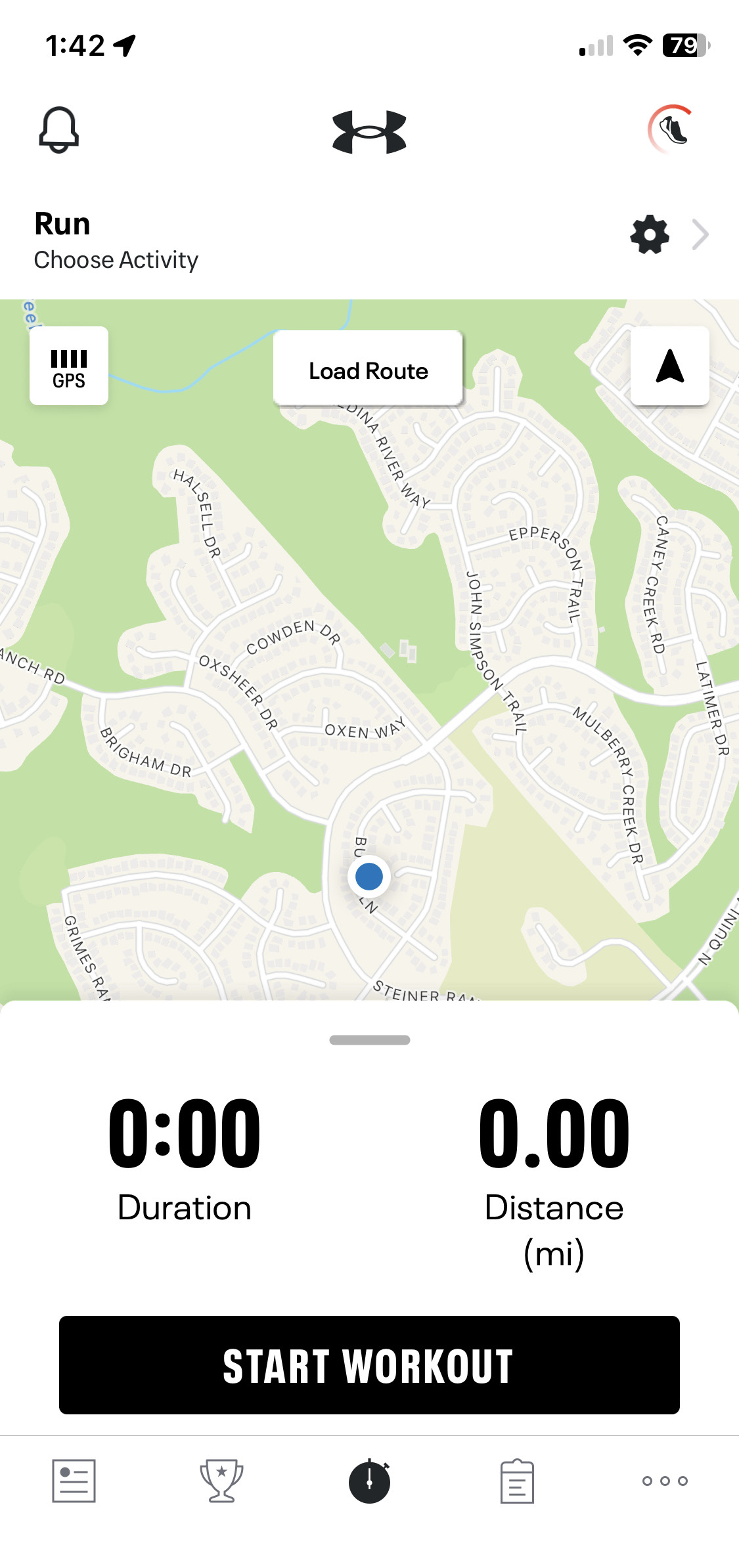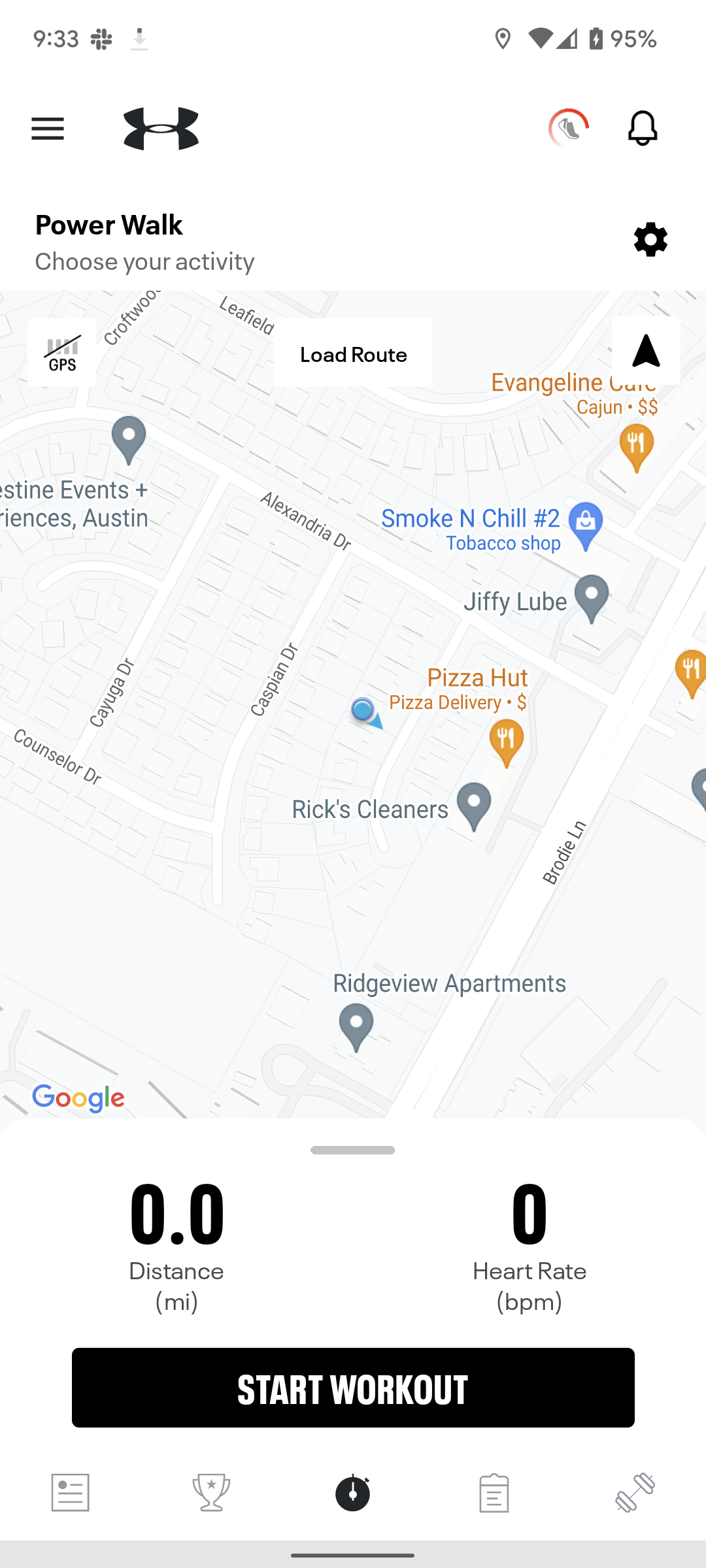 Once the Menu opens up on the lefthand side, scroll down to the bottom, and tap to select "Help."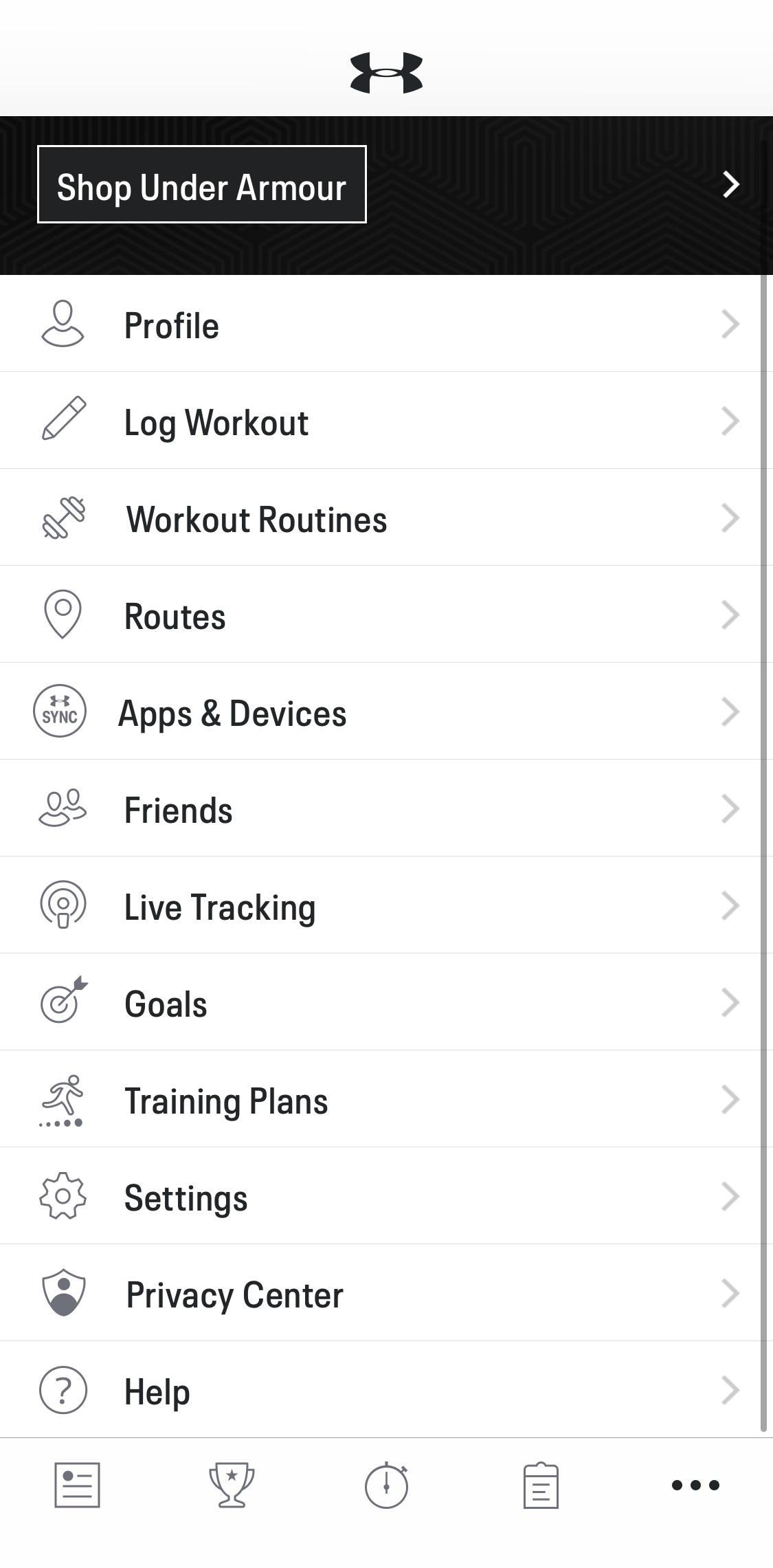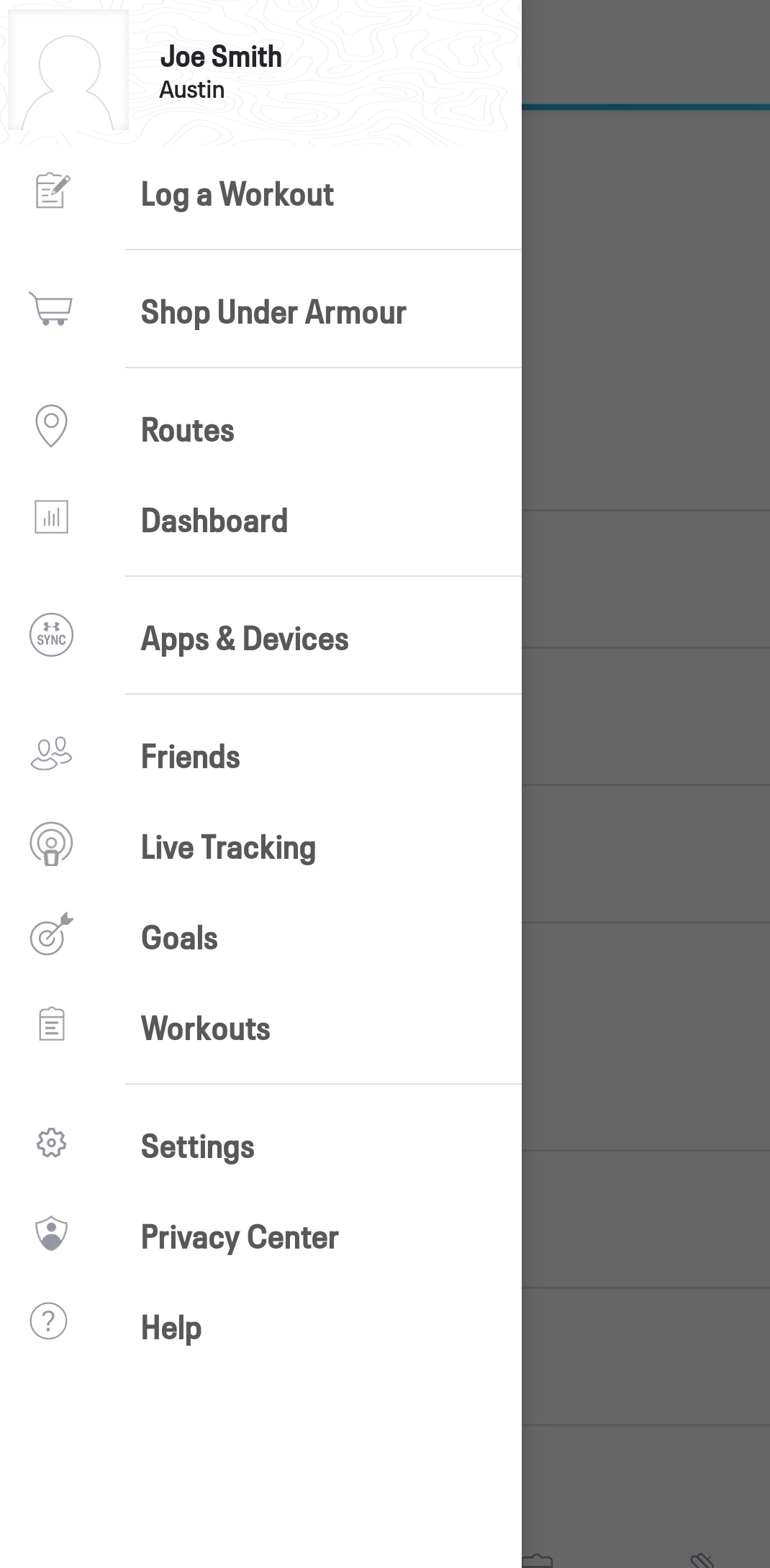 Once in the Help menu, select "Contact Support."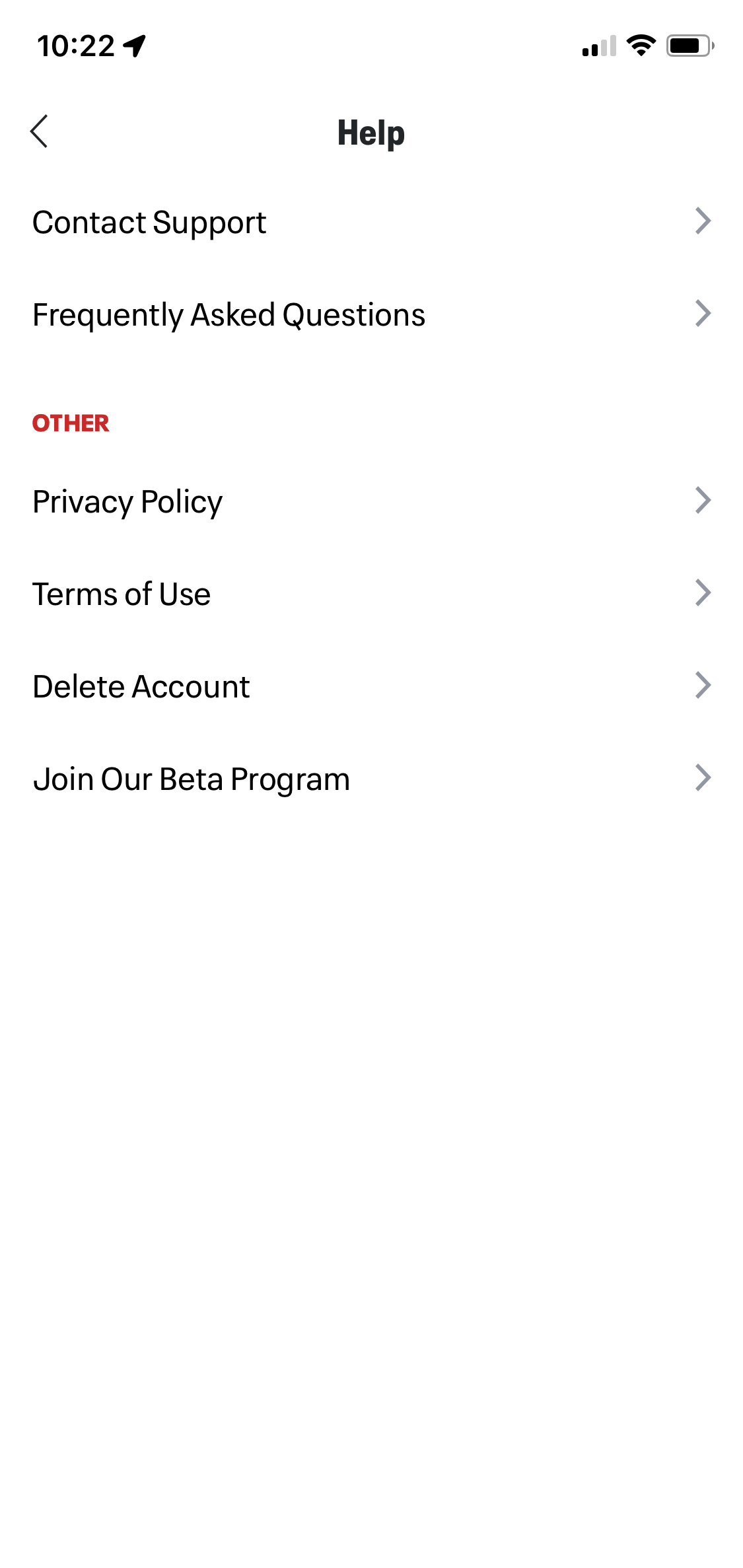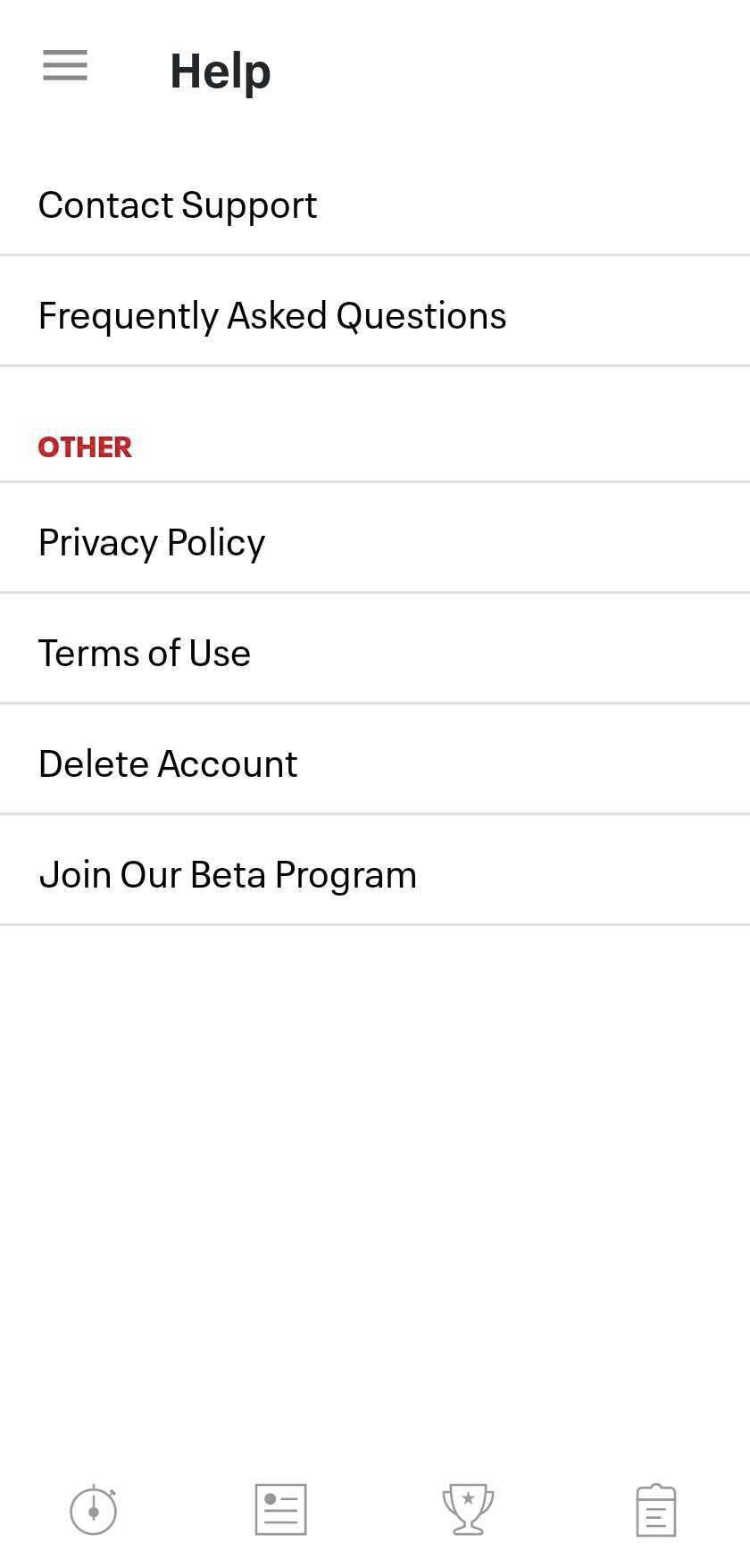 Type your question into the "How can we help?" box. When finished typing your question, tap the red arrowhead on the bottom right and our app will automatically scan our Help Center for content that addresses your specific question or concern.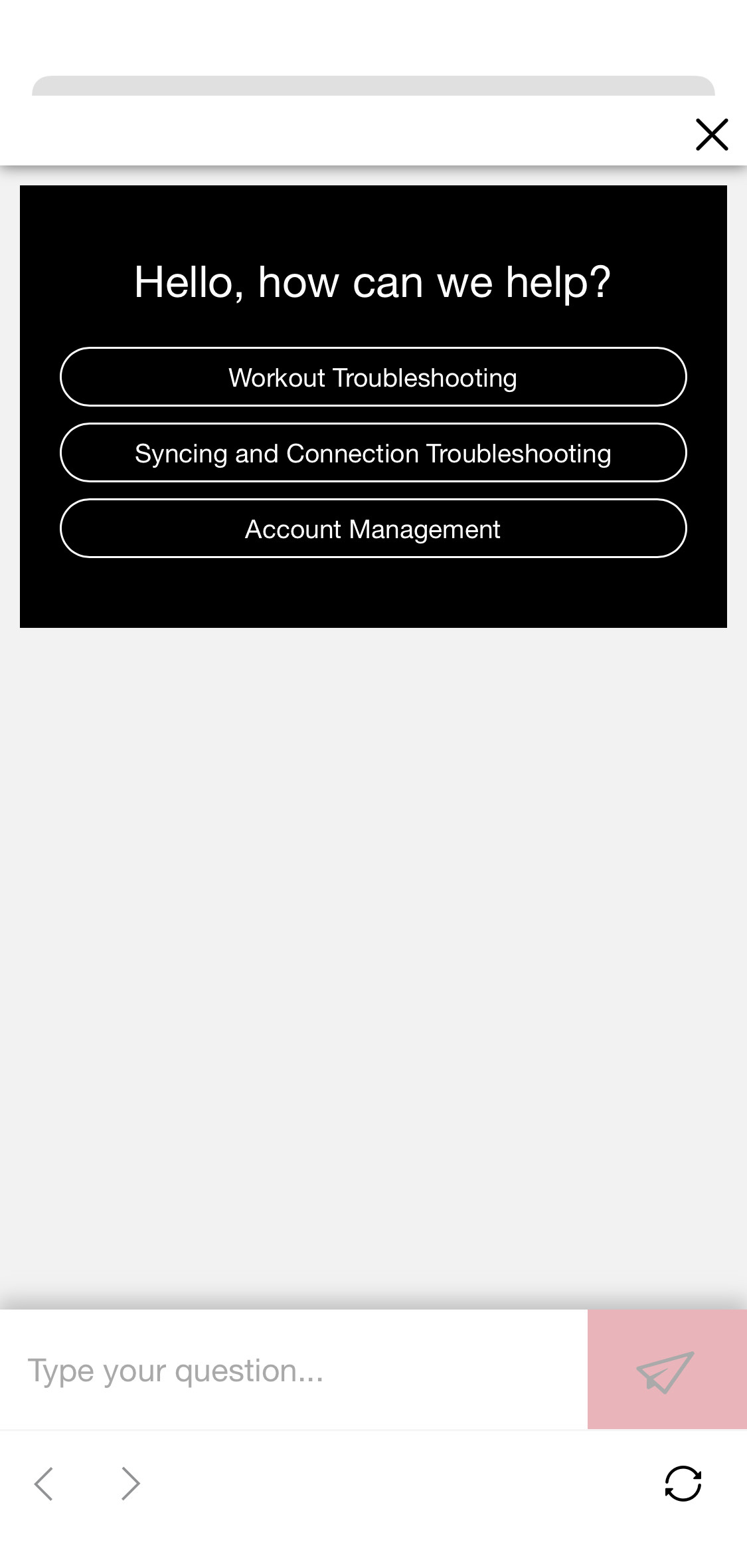 Review solutions to see if they address your question. If answered, tap "Yes, thanks!" If not, tap "Contact Support" to proceed with submitting a ticket with our customer service team.
Your question should pre-populate on the following screen, but you'll still need to select "Select Email Now" for your inquiry, and include a screenshot of the problem, if applicable. When finished, tap "Send Report" on iOS or "Submit" on Android.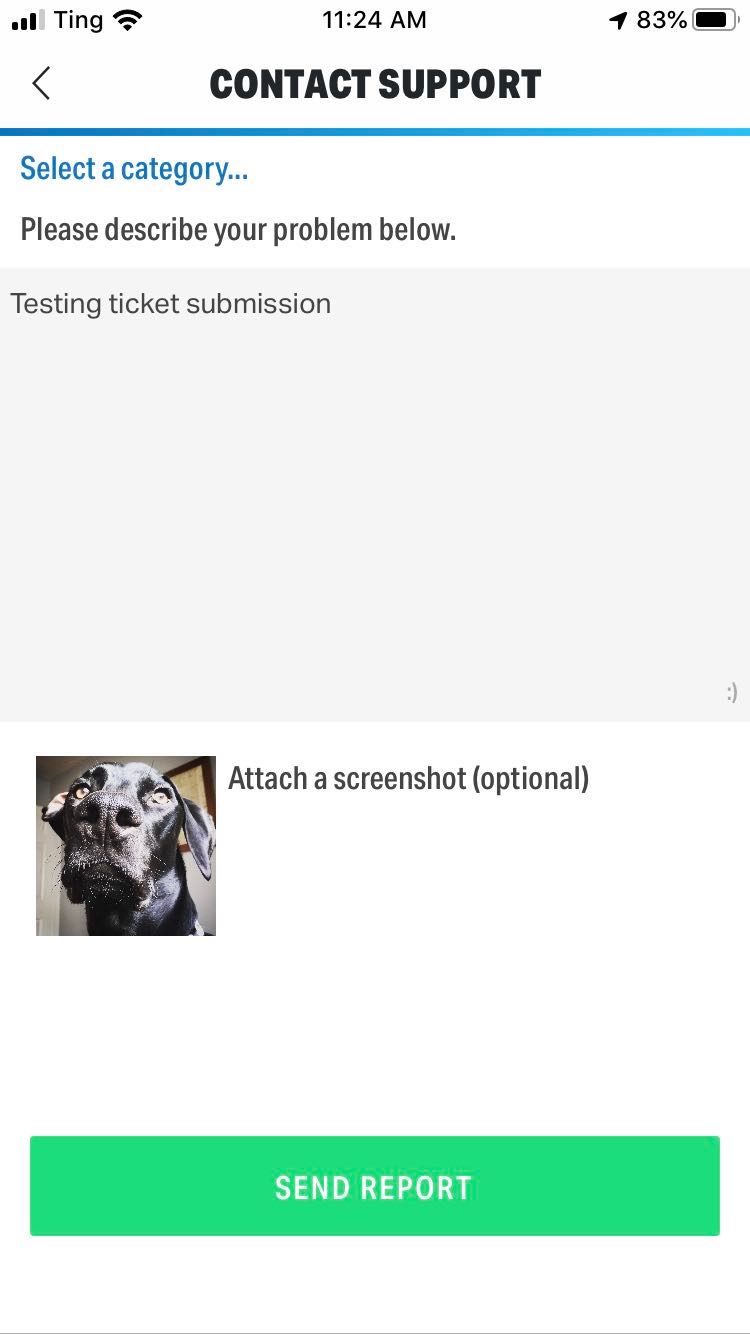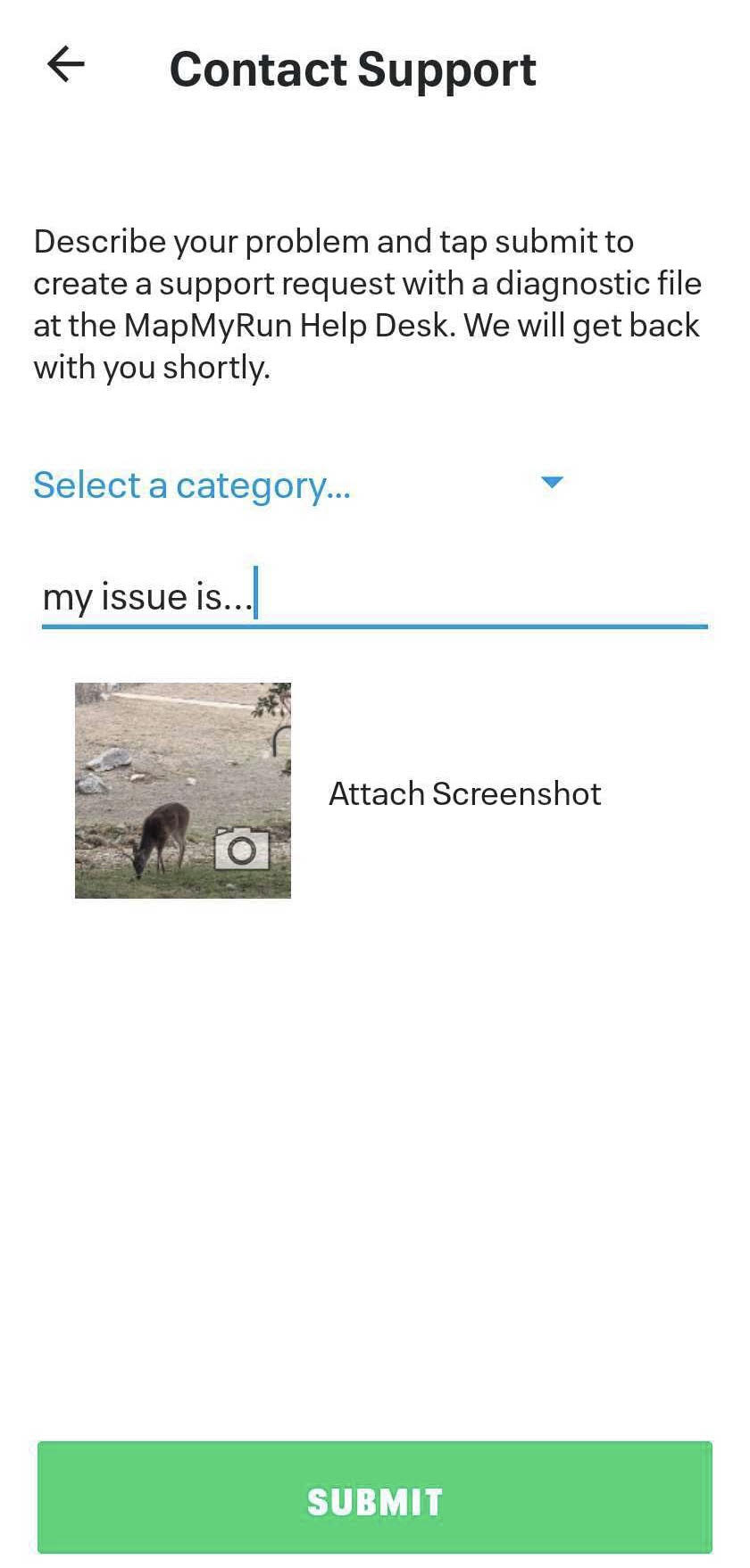 Thank you for taking the time to submit a support request! A member of our team will be in touch with you shortly to help!